Explore Our
Legal Services
At Marc J. Levy Esquire LLC, we are dedicated to defending your rights. No matter your situation, we have the legal services to address your concerns. Count on our attorney to provide the representation you need.
Helping State and Federal
Employees Obtain Benefits
Whether you consider filing or have applied and were denied, we are the Boston-based legal counsel who can represent them. You will need assistance in submitting a claim or appealing a denied claim for disability retirement.
Our attorney has the experience and knowledge to get you the claim compensation you deserve. He can also help you navigate the complex system.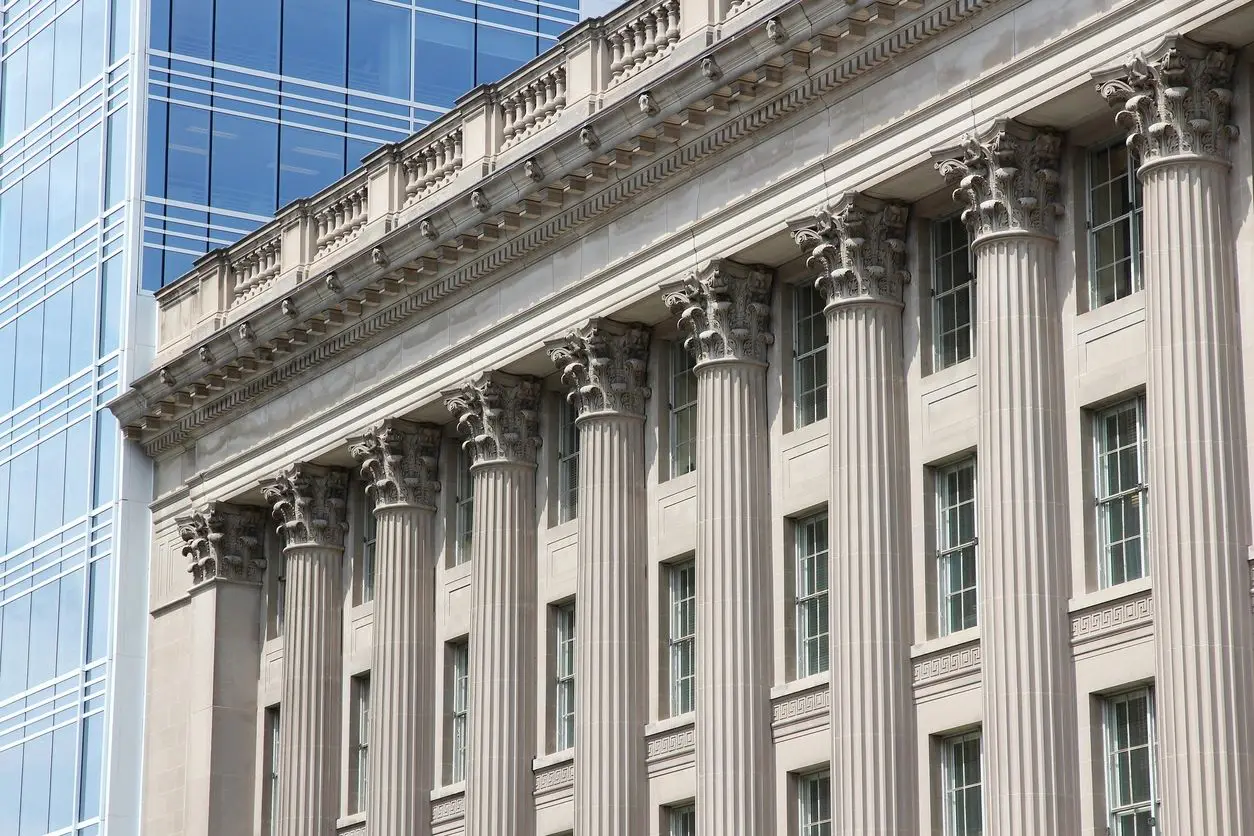 We provide legal representation to current and former employees of state and federal offices, including but not limited to:
Department of Homeland Security
Department of Veterans Affairs
Transportation Security Administration
United States Postal Service
The Office of Personnel Management (OPM) or the Public Employee Retirement Administration Commission (PERAC) reviews every claim for disability retirement benefits.
There are certain eligibility requirements you must meet, including:
Having sustained your disability (injury, disease, etc.) while employed in a position subject to the state or federal retirement system
Maintaining disabled status for at least one year
No longer can perform a critical element or the essential functions of the job due to disability
Simultaneous submission of Social Security benefits application
Submission of all documentation to the appropriate agency that cannot provide reasonable accommodation or reassignment
Whether you are just starting your initial disability retirement application process, requesting reconsideration, or appealing to the Merit Systems Protection Board (MSPB), we will work with you to secure the compensation you deserve.
Skilled in a Wide Array of Disability Claims
Atty. Levy has been successful in getting state and federal employees approved for all kinds of disabilities, including but not limited to:
Back Herniations
Cancer
Carpal Tunnel Syndrome
Neck Injuries
Social Phobias
With Atty. Levy's help, you can prove that your injury sustained while performing job functions is eligible for retirement benefits. You can also show it is expected to last for more than one year.
Furthermore, he will explain the requirements to keep your retirement status active, which includes periodical medical exams.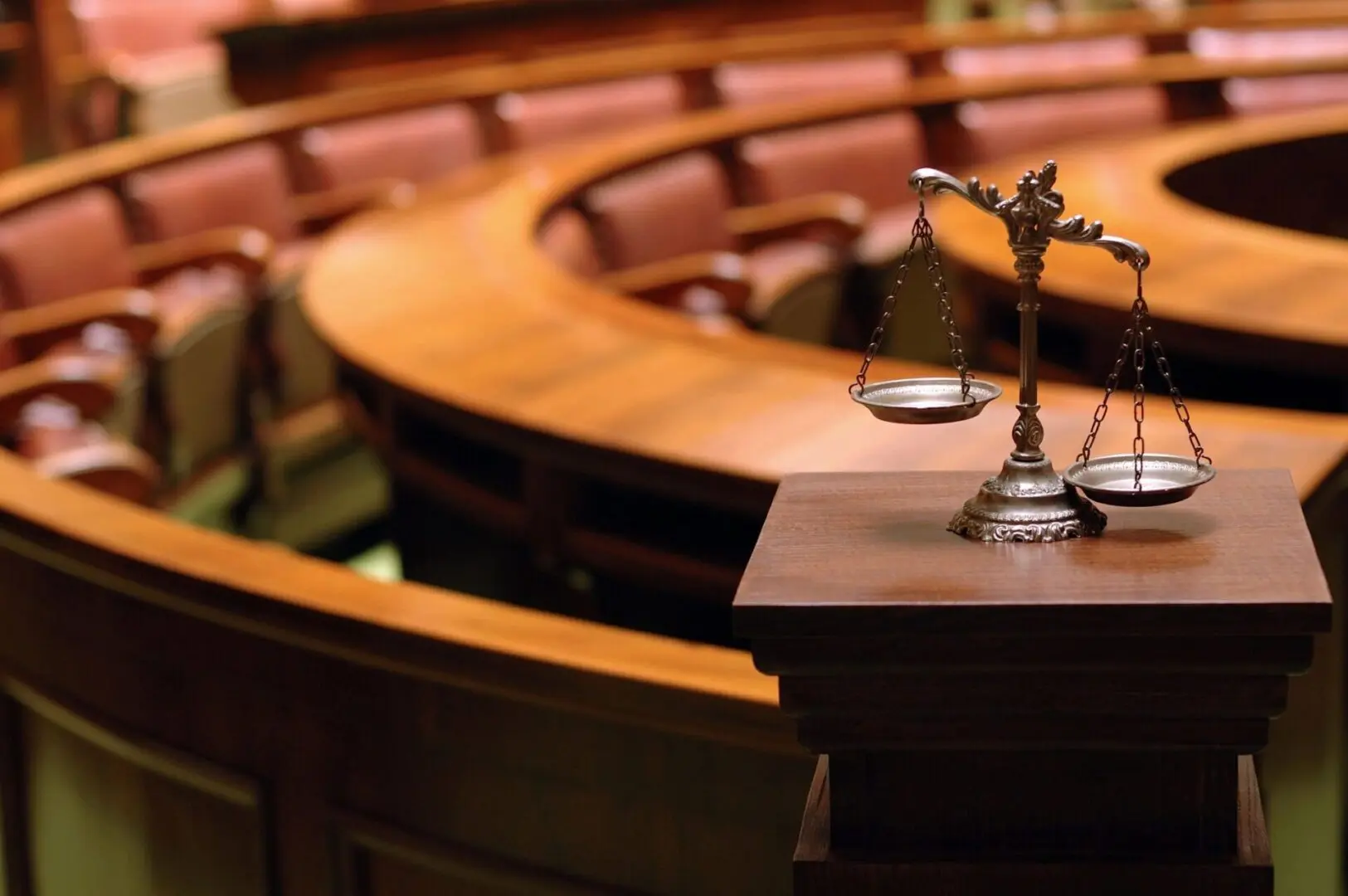 Ready To Handle All Aspects of Your Case
Atty. Levy focuses on all aspects related to Social Security Disability, including but not limited to:
Determining Disabilities
Navigating Through the SSI and SSDI Process
Qualifying Physical Disabilities and Mental Disorders (Partial or Short-Term Disabilities Do Not Qualify; Terminal Illnesses Qualify)
SSI and SSDI Appeals of Claims Denied
Social Security Disability
Seeking Fair Compensation: Understanding Social Security Benefits While Living With a Disability
Did you know that nearly 90% of all Social Security Disability (SSDI) claims are denied the first time around?
The Social Security Administration, the federal agency responsible for reviewing claims and administering benefits, estimates that an employment-altering disability will affect about 30% of the population prior to retirement.
There is a strong disconnect among these statistics, and that's why you need the due diligence of our attorney to help you navigate and understand the law's intricacies.
Social Security Disability exists to help those who are unable to work due to a disability or illness. Applying for benefits can be a confusing and tedious process.
When you work with Atty. Levy, he can guide you through every step of the process. He will help you gather all necessary documentation showing proof of your disability or illness and submit all paperwork to the right agencies.
He can ensure your claim is complete, submitted on time, and contains strong evidence that shows you as a qualified applicant for federal benefits.
What It Takes To Qualify for Benefits
You need to meet certain eligibility requirements before your claim is approved, which include:
Showing an active work history prior to becoming disabled (active employment means showing you were working for at least five of the 10 years prior to your disability or cumulatively for two)
Showing disabled status for a year or more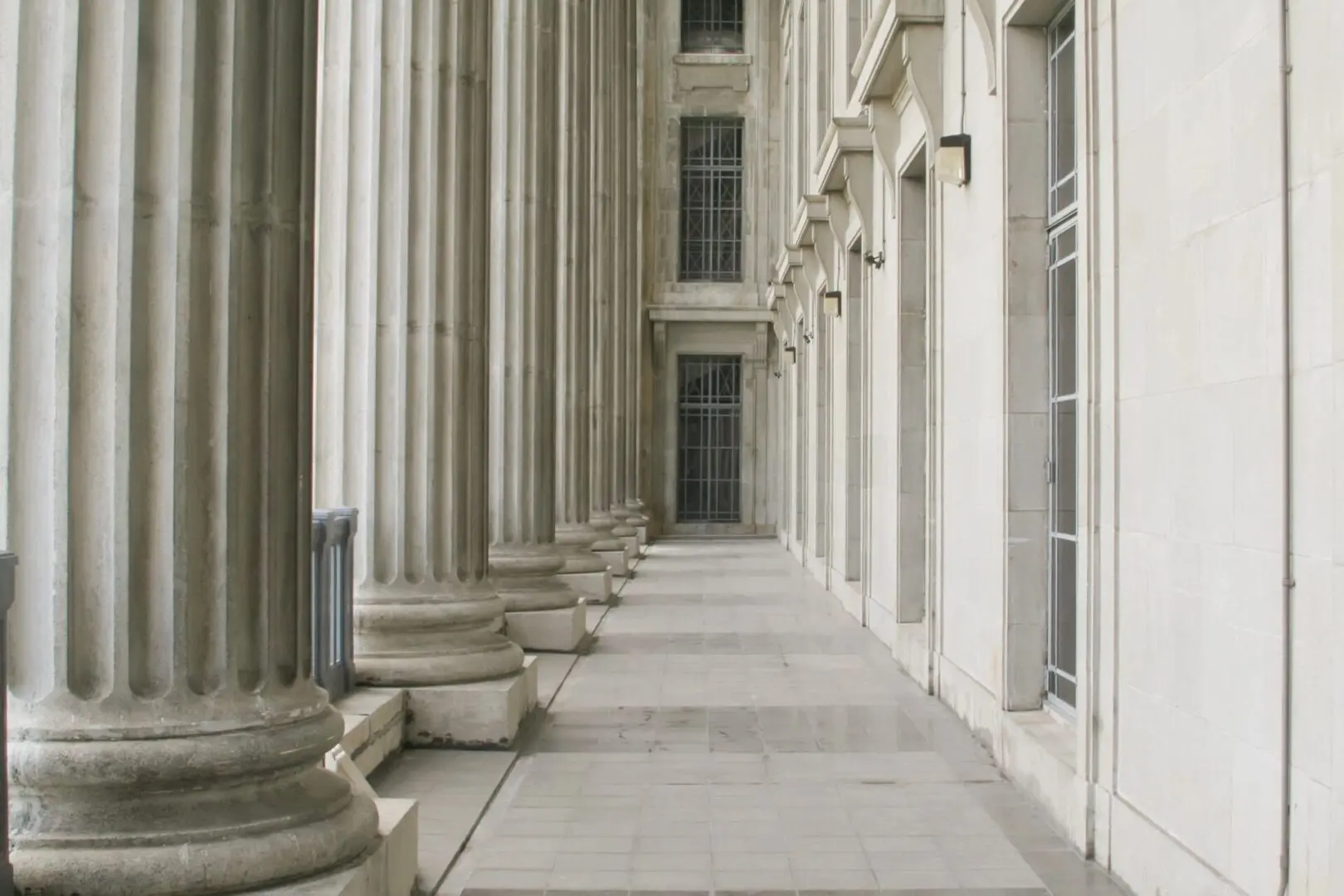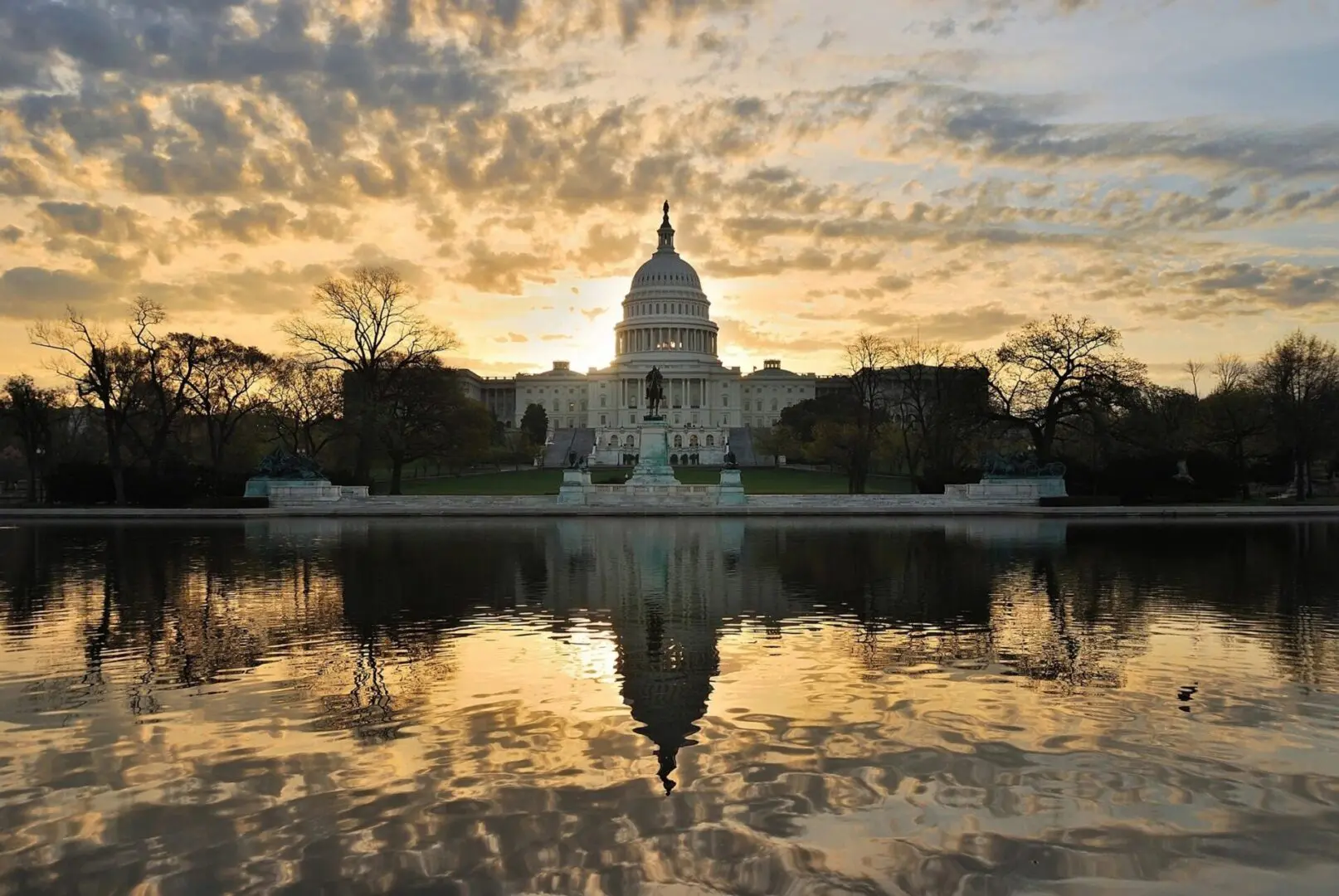 Get the Help You Need Today
What looks straightforward on the surface can often be full of nuances underneath. This statement is as true of the legal system as it is of the Social Security Disability benefits application process.
Getting benefits approved relies entirely on the burden of proof presented in each individual case.
Skilled Help for Those Injured on the Job
Being injured on the job can be the beginning of very difficult times. Injured workers may not be able to return to work. They may also face substantial medical debt while they are unable to earn an income.
The workers' compensation system is designed to give workers access to medical benefits and income to cover lost wages while they recover. However, the workers' compensation system is not automatic.
Many workers with perfectly valid claims are denied benefits they should rightfully be receiving.
How can you protect yourself and ensure you receive all the benefits you are entitled to under the workers' compensation system? Hire a skilled lawyer who can advocate for you.
Our attorney can ensure all appropriate evidence is submitted to clearly illustrate your injuries' impact on you and your ability to do your job.

Federal Workers' Compensation Claims
Are you a federal employee who was injured on the job? Your workers' compensation claim will be heard in a separate and different system from the state system where private employees pursue their claims.
Not all workers' compensation attorneys have familiarity with both systems. Atty. Levy has extensive experience in helping federal workers secure the workers' compensation benefits they deserve.
His experience with the Department of Labor, Office of Workers' Compensation Programs (OWCP), Employees' Compensation Appeals Board (ECAB), and the Federal Employees' Compensation Act (FECA) allow him to effectively represent:
DHS Workers
IRS Workers
Postal Workers
SSA Workers
TSA Workers
VA Workers

A Proven Record of Favorable Outcomes in State and Federal Workers' Compensation Claims
Our firm understands the tough times that injured workers face. Being out of work is never easy. We can help ensure your rights are protected, and you receive all the benefits the workers' compensation system is supposed to provide.
We can help you claim your medical to income benefits and ensure you will not get returned to full duties before you are able. Our lawyer takes all appropriate measures to ensure you are given all the benefits you are entitled to.
We want you to focus on your recovery rather than worrying over finances and how your employer might treat you when you return to work.